(Dr.) Tony McDonald is an orchestral conductor, composer/arranger, and former Associate Professor of Music at Hillsdale and Centre Colleges. As a trombone player, he is a member of the Westerville Symphony, The Cyndi Black Big Band, and the Scioto Valley Brass and Percussion Company, where he is also assistant conductor. He has conducted Broadway musicals for over 40 years, including several shows with the Pleasure Guild performed at the Palace Theater, and is former musical director of Song Spinners. He is currently music director of the First Unitarian Universalist Church of Columbus. Dr. Tony holds his masters and doctoral degrees in orchestral conducting from Stanford University, has taught classes and directed musicals for the Davis Discovery Center, has served as Performing Arts Director of The King Arts Complex, and is editor of The Catalog of Music Written in Honor of Martin Luther King, Jr. His compositions and arrangements include works for brass ensemble, flute and flute choir, chorus, jazz and ragtime band, and orchestra.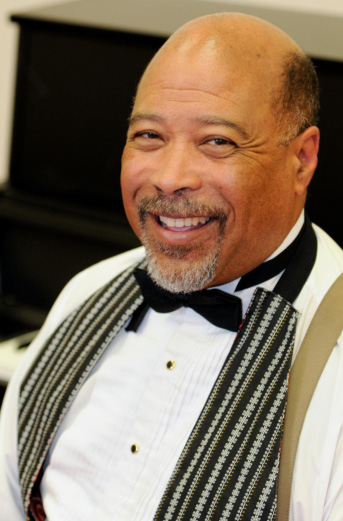 Home | History & Personnel | About Dr. Tony | Performance Schedule | Audio | Songlist | Links | Contact
Updated 07/27/14 - Web design ©2005-2014 DrumBoy Productions All rights reserved.